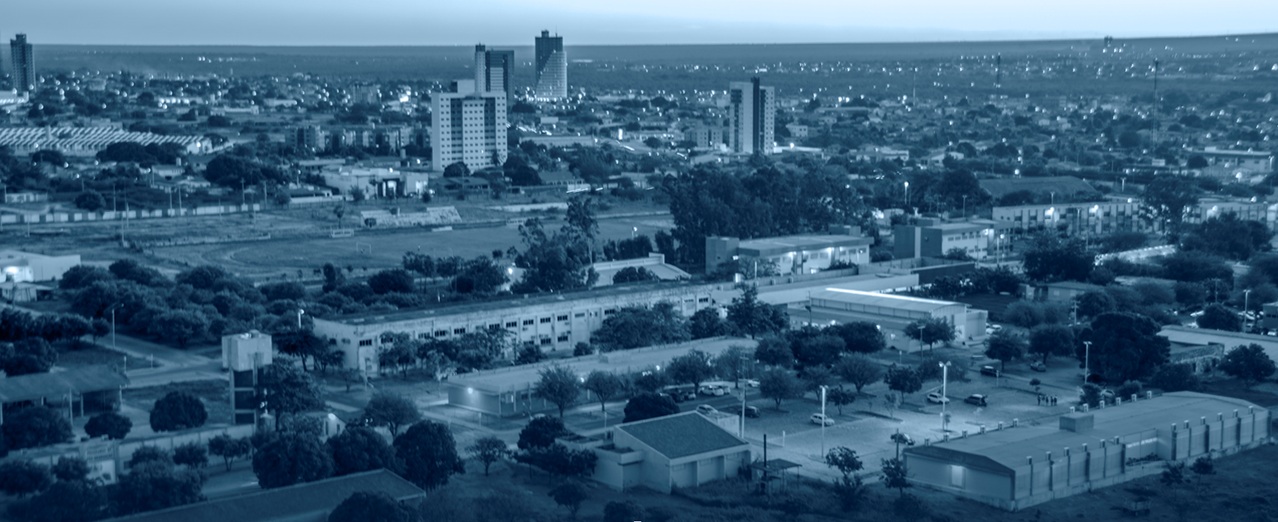 The Federal University of the Semi-Arid Region – UFERSA is one of the most important higher education institutions in Northeast Brazil. We are located in the Semi-arid region and fully placed in cities in the countryside of the state of Rio Grande do Norte. The institution was established in August 1st, 2005 as a result of the transformation process of the former Superior School of Agronomy of Mossoro – ESAM, created in 1967.
Besides we are a young family, we have already built a lot of expertise in the collective construction of knowledge. Our expertise adds up with the productive force of our youth and has sought to broaden horizons aiming graduate and postgraduate studies, as well as distance education, research and outreach.
Overcoming geographical and language barriers is one of our challenges. This website, in a way, seeks to settle the borders while we present it as our portfolio and also a channel for services and dialogue between our community and the world. In the menu on the left, browse through our history, meet our educational structure and our resources.
Here we have made available a menu of opportunities to receive the external community and also we are available for assistance via our forms and contacts. Your visit is an invitation to jointly build our history which, inexorably, goes through the internationalization of our academic activities.
Download the brochure with more information about UFERSA